The number of vehicles on the road reached a record level of almost 253 million in 2014 and keep on increasing, IHS Automotive reported. That is a level that the automotive industry hasn't seen since 2004 in the United States. The average age of vehicles on roads has reached around 11.4 years in the United States. It forecasts that the average age of vehicles will rise to 11.5 years by 2017 and 11.7 years by 2019.
The quality of Wheel Bearings and seals are essential to ensure vehicle performance, life and safety. WJB's first focus is safety. WJB is the name you can rely on for the right parts, at the right time, with extensive stock of bearings and seals available covering domestic and import vehicle applications in a wide range of models and years.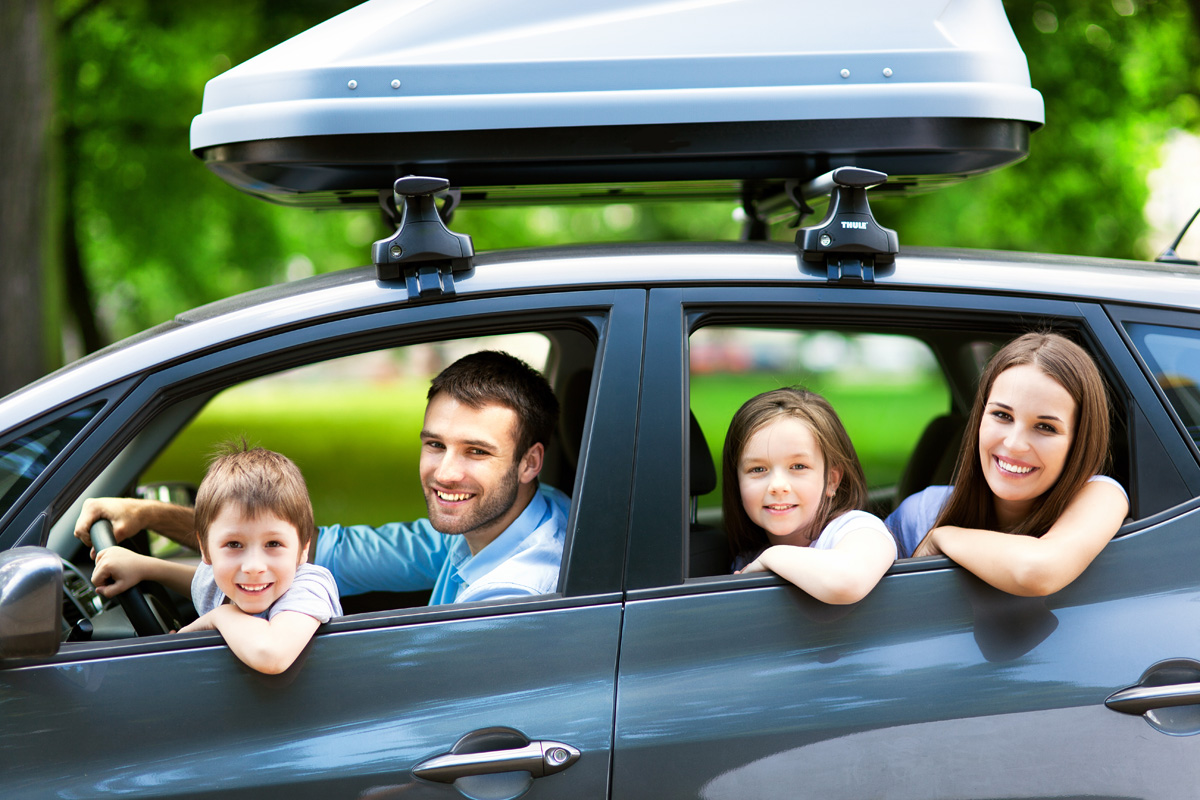 APPLICATIONS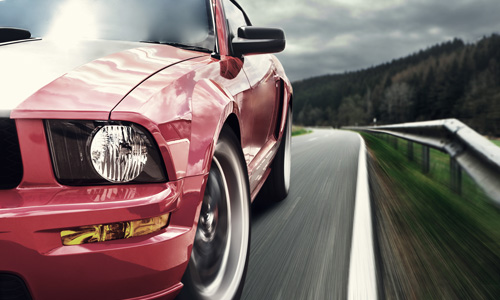 Cars
_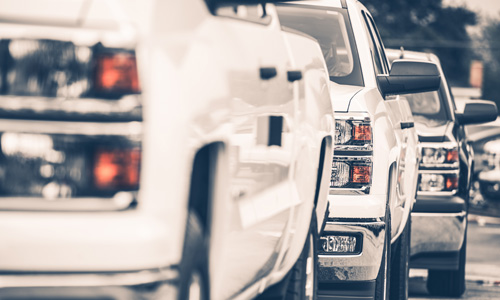 Light Trucks
_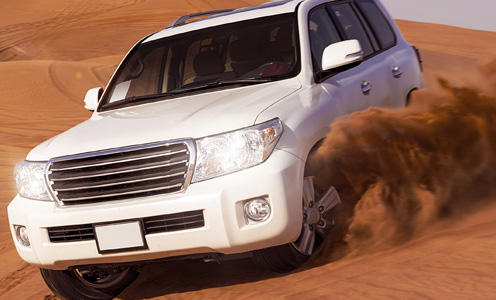 SUVs
_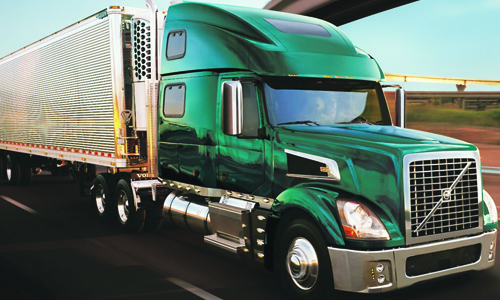 Heavy Duty Trucks
_
WJB is your reliable source of every wheel bearing need including new part numbers and hard to find part numbers. With excellent fill rates, WJB is your one stop supplier of wheel bearings and seals. Please call one of our representatives for details.
WJB's electronic catalog and digital assets are updated to Epicor and WHI Solution on a regular basis. For most update-to-date parts catalog, please visit PARTS LOOKUP page.